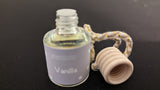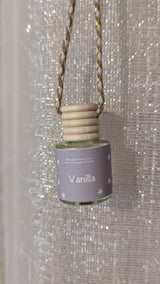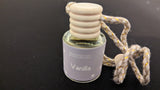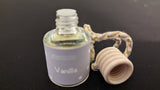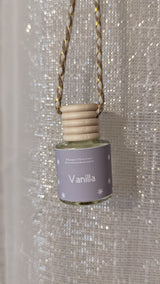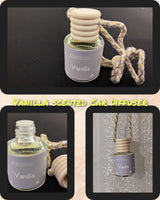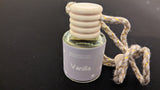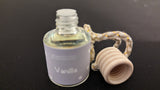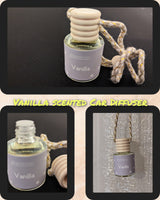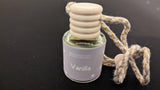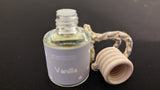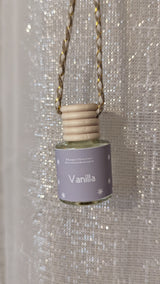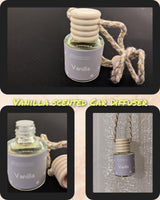 Lavender scented Car Diffuser
An upscale, smooth vanilla fragrance. Elevated with hints of musk and sweet amber. 
Top notes: Creamy Vanilla
Middle notes: Vanilla Bean
Base notes: Sweet Ambered Musk
How to use: Untwist the wood cap. Take stopper off. Put wooden lid back on and twist to match sure it's secure. Take the diffuser and turn upside down for 10-15 seconds, make sure the cap is saturated with fragrance oil. Hang your Car Diffuser in you vehicle.
- last 30 plus days
- comes with instruction card and white mesh bag
Magnificent Aromatherapy